Here at Case Design, we are thrilled by the news that we were voted one of the best companies to work for in the Washington, DC area by The Washington Post.
In the small company category, we came in at #76, which is fantastic given the sheer quantity of successful small businesses in the area. Additionally, we were the only remodeling firm to make the list.
What is even more exciting is that these rankings were based on employee feedback. How was the survey done? The Washington Post teamed up with WorkplaceDynamics, an employee survey firm, to administer questionnaires to 56,000 Washington-area employees, asking them how they view their job and how they view the health of their organization. The employers were then ranked within their size band based on employee responses to the survey. The rankings are thus true reflections of how employees feel about their workplaces.
Case Design was heralded for its vast array of employee benefits, dedication to community service, and for fostering long-lasting careers. Specifically, The Washington Post states that:
In business for more than 50 years, Case Design has seven people who have been with the company for more than 25 years and others who have been there more than 30 years. Employees stay for a full array of benefits including a 401(k), opportunities for flexible work schedules, working from home, and college scholarship program. The company fights homelessness by partnering with Friendship House and the Home Stretch organization. Employees also teamed up to build a home for a disabled veteran in Frederick.
In their "Top Workplaces for 2014" feature, The Washington Post included a number of interesting articles about exceptional workplace benefits and a visual representation of the mix of companies and sectors represented in this year's Top Workplaces ranking. This infographic shows the breakdown:
We are truly thankful to be recognized as a top Washington workplace, and we are grateful for our colleagues who have put in years of service and made this a wonderful place to work. After all, the key to Case's remarkable success is its talented and experienced employees.
Each year, Case Design presents scholarships to employees' children who will be moving on to college.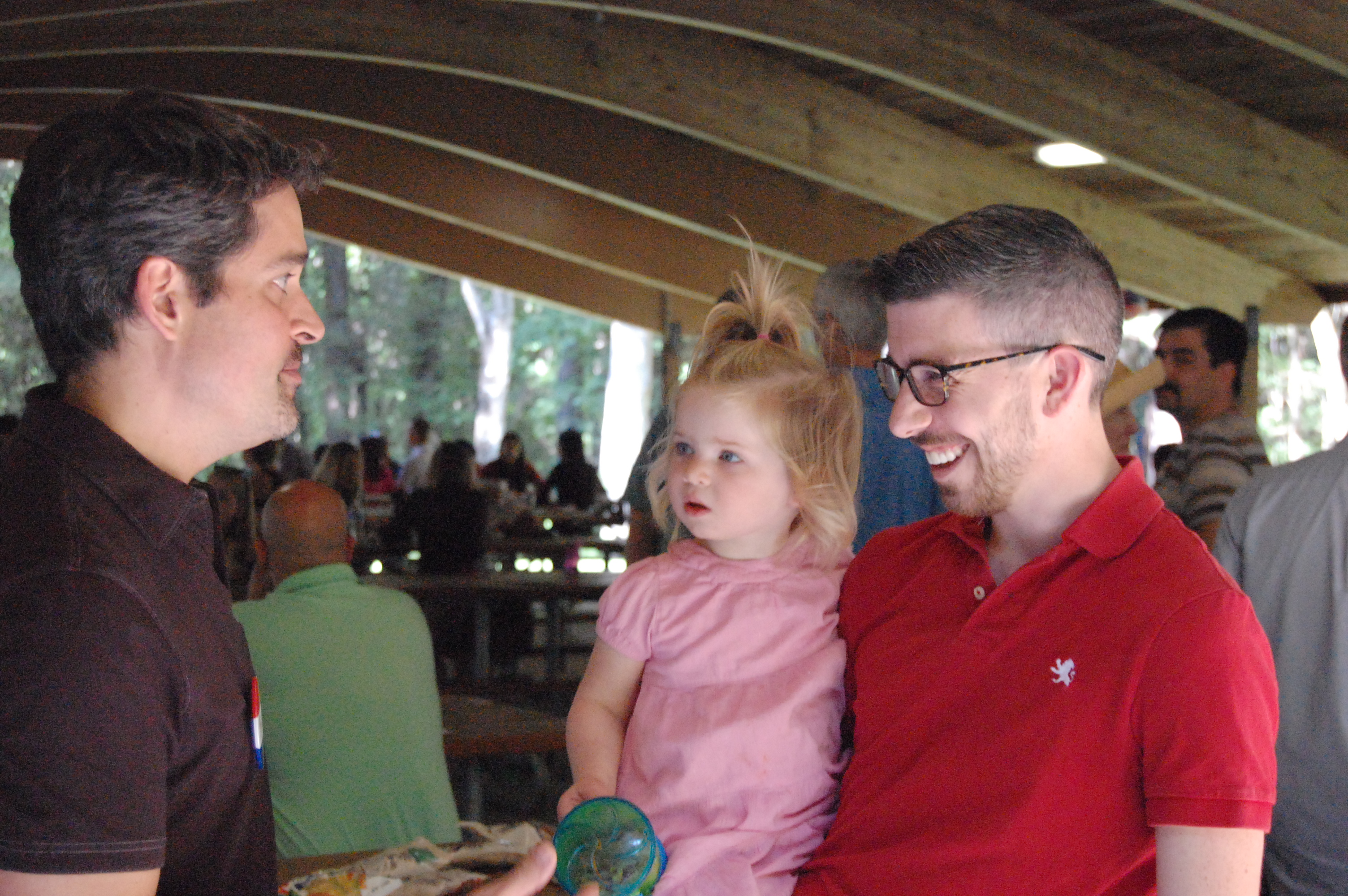 Please find the original article here: Top Workplaces in 2014